KNOW BEFORE YOU GO
Let's face it – you are busy! And you are the type of person who likes to plan ahead, so we came up with a list of 10 things you should know before you go to TrampolinePark.jp.
1. Fill out waivers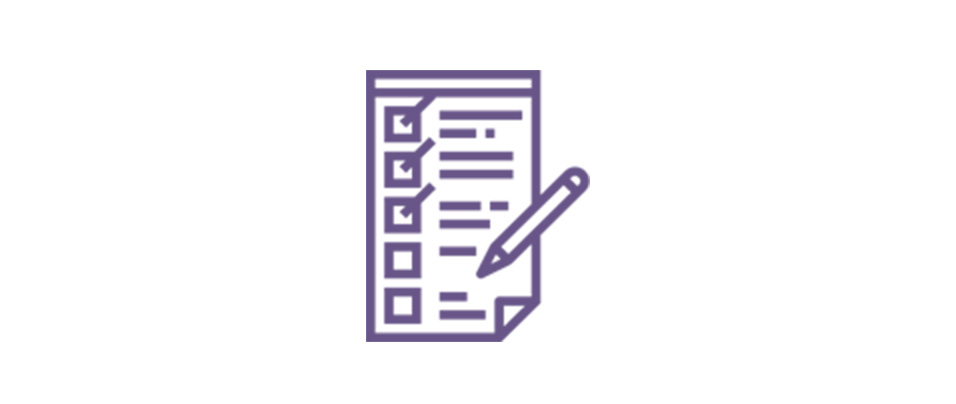 By clicking on the 'Waiver' button, you can fill out the Waiver before you come to the store! This will reduce your check in time, and keep you from waiting in a second line. Keep in mind, the waiver needs to be filled out and signed by a parent or legal guardian for children less than 18 years old. Everyone who enters the facility, even spectators, MUST have a waiver on file.
2. Watch the Safety video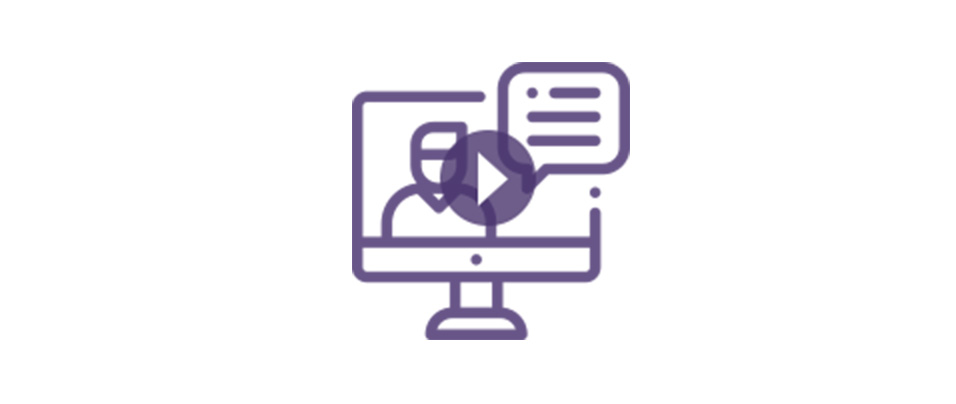 Please be sure that every person attending the park watches the safety video and understands the park rules. When you arrive, the video will be playing in the lobby. In addition to watching the safety video, please pay attention to all WARNING signs. You should read and understand them as well. You can also find the safety video HERE

3. Children under 12 years old MUST be with a supervising adult at all times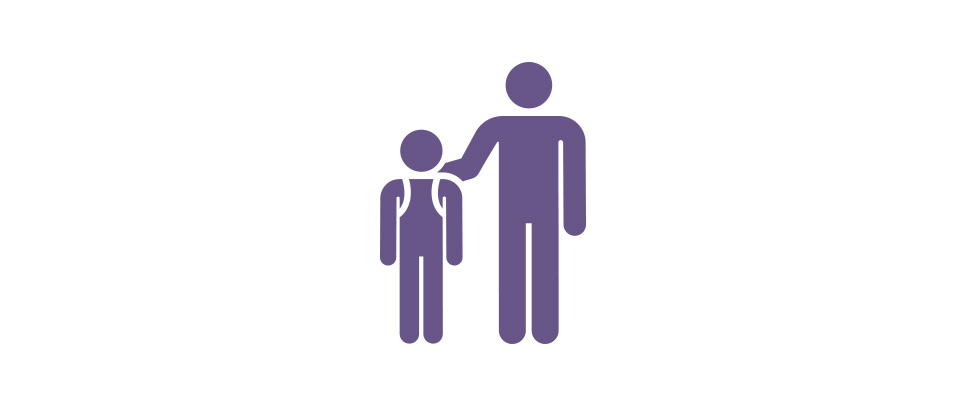 While every child under 18 needs a parent or legal guarding to sign the ONLINE WAIVER, children under 12 years old cannot be dropped off and left at the park without an adult present to watch them. Please ensure that all children understand the rules and regulations of the park before before coming to jump.
4. Peak times at the park
Typically our busy days are Friday nights, Saturdays and Sundays along with school breaks, holidays and the summertime. If you want to avoid the crowds come Monday-Thursday.
5. Buy TrampolinePark.jp grip socks and bring them back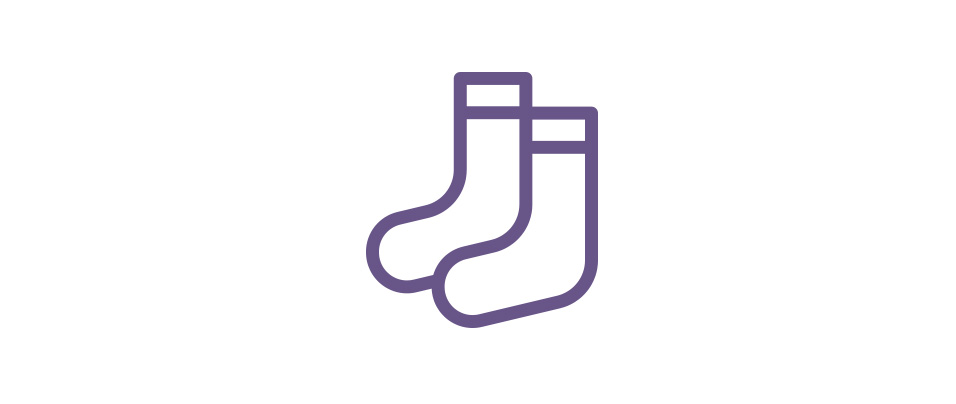 Purchase your Grip Socks at the front desk or online when purchasing tickets! They are inexpensive and strategically designed to prevent you from slipping while you jump! They keep our trampolines and your feet clean as well. They are machine washable and reusable. Turn them inside out to prevent the grip from peeling off in the wash. Keep them in good condition and bring them back to use again and again.
6. Drink plenty of water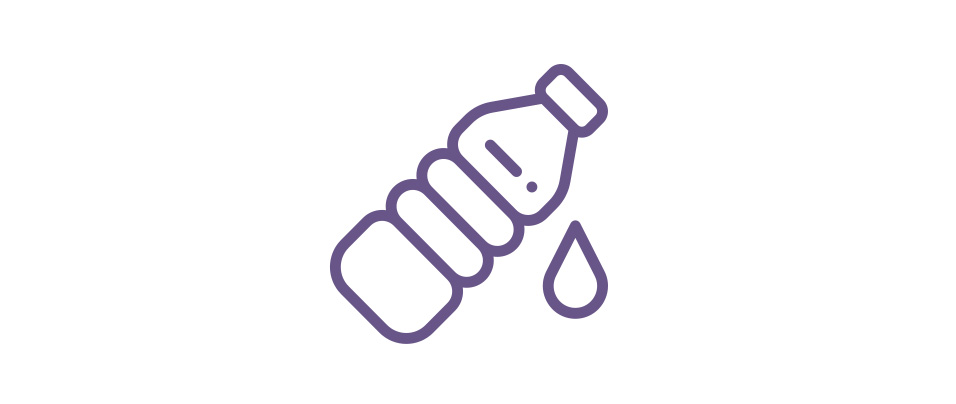 Come hydrated and stay hydrated. As with any exercise, it is important to drink plenty of water. You are welcome to bring your own water bottle. We also have vending machines you can use to purchase beverages as well. We suggest you don't jump after eating.
7. Jumping is not required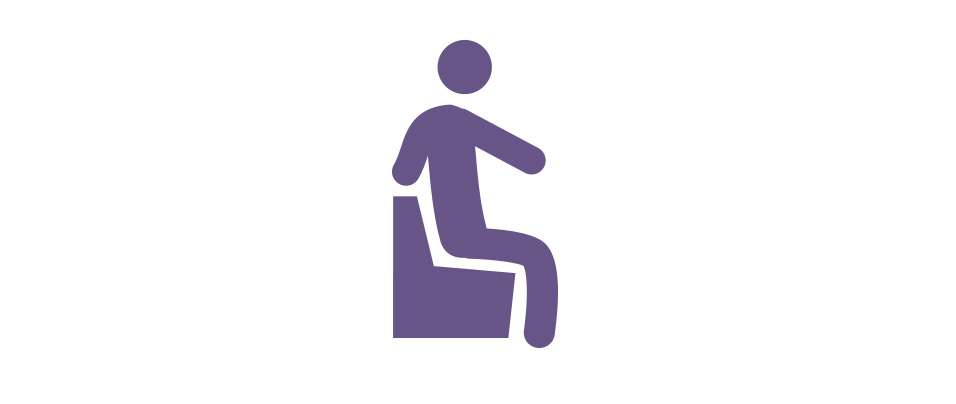 You are not required to jump if you come to TrampolinePark.jp! There is no admission charge for guests that are not jumping or participating in the activities. We have seating and tables for parents or other guests who are not jumping that day. Depending on the day and number of jumpers, you may be able to watch your children do their cool moves or we may ask you to stay away from the jump platforms to ease congestion!
8. You can bring your little kids too!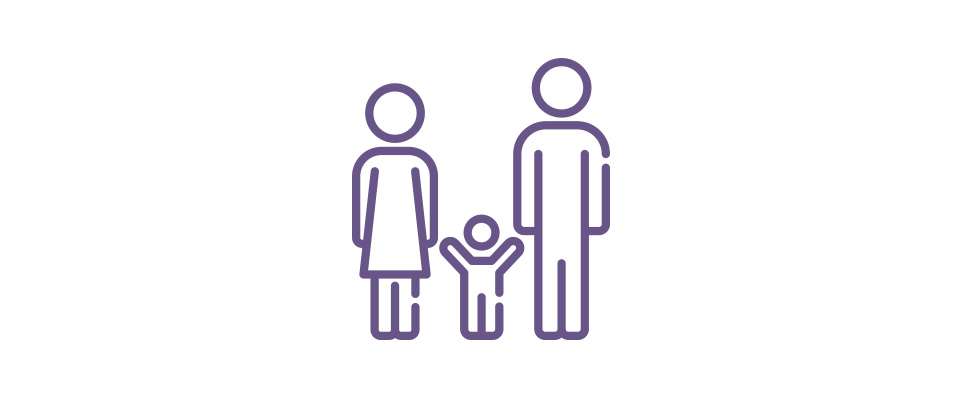 All ages are welcome at TrampolinePark.jp, as long as the participants are able to jump and are walking on their own. In addition, for safety purposes, TrampolinePark.jp has areas of the park designed for Small Jumpers under 120 cm tall and other areas for Big Jumpers who are over 120 cm tall.  Some areas are can be used by both Small and Big Jumpers. Let's all enjoy jumping and keep our Small Jumpers safe.
9. Listen to announcements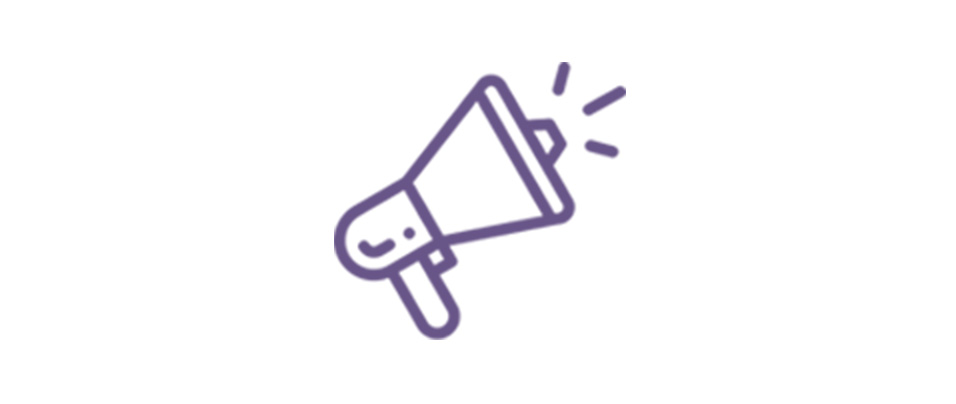 Listen to announcements to know when your time is up. The color on your wristband indicates at what time your ticket expires. We will announce over the intercom to let you know when your wristband color is up.
10. Buy 2 hours
There's so much to do at TrampolinePark.jp that one hour just isn't enough sometimes. That's why we offer 2-hour tickets with the second hour at a discounted rate! What a deal!