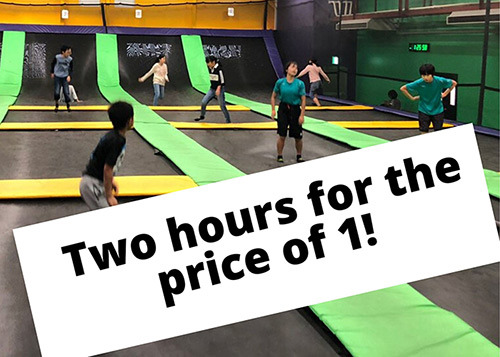 On Tuesdays and Thursdays, come to Get Air and jump for two hours for the price of one hour
*(promotion not valid on Holidays).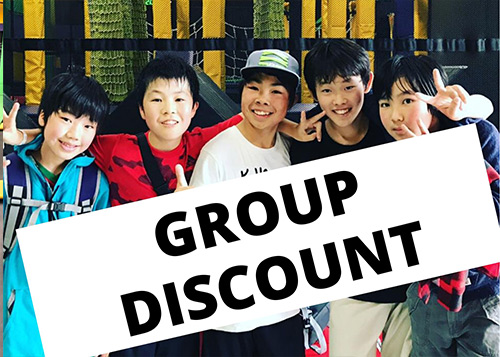 On Wednesdays, when you come to Get Air in a group of 2 or more you all get a discounted ticket! Only ¥1500 per person for one hour, and just ¥2500 for two hours.
*Promotion not valid on Holidays. Discount only valid for tickets purchased at the store.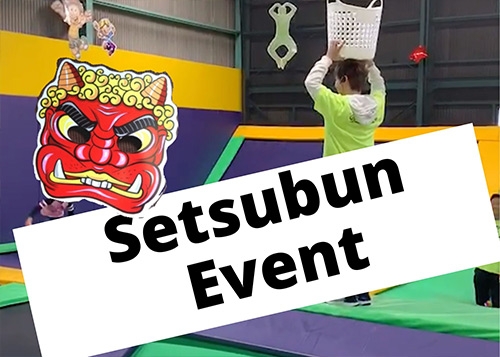 Let's say good-bye to the winter! Come and participate of our Setsubun ball tossing games and win special prizes.
*(Included with your GetAir ticket).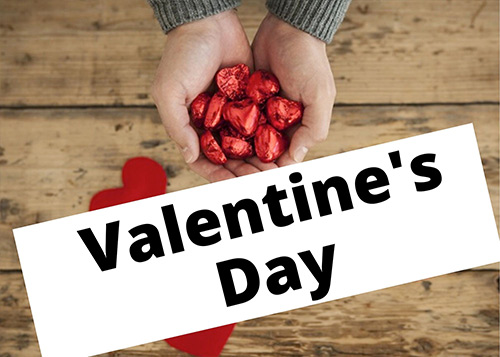 On Valentine's day all our male jumpers get free chocolates, plus everybody receives a ¥100 discount coupon to be used on the next visit.